Advanced Diploma of Interior Design
Enhance your skills and knowledge in the creation of innovative, technical design solutions for complex retail, hospitality and commercial interior design projects.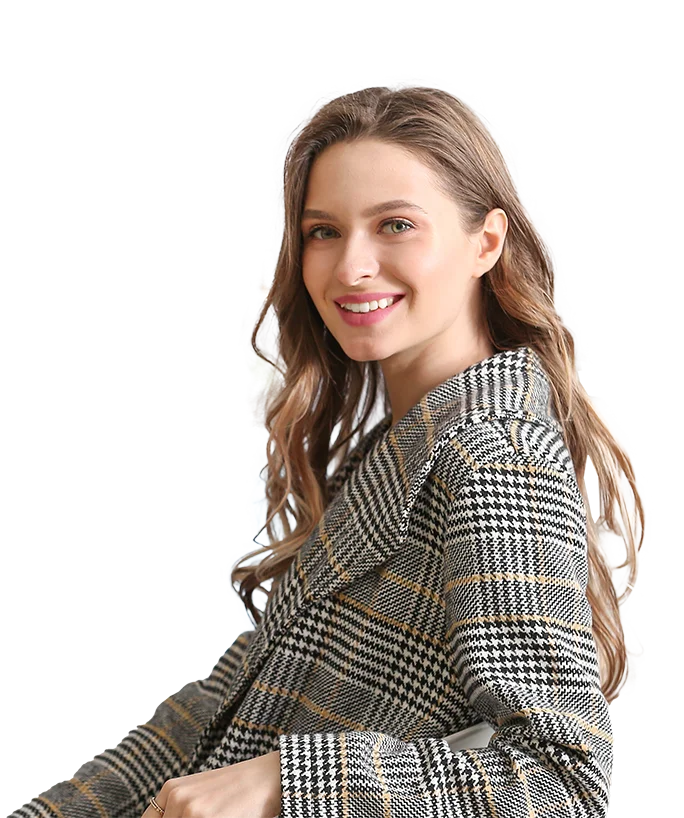 This course equips you with the skills and knowledge to develop creative & technical solutions for built interior environments. Interior design at this level covers the planning and detailing of complex interior design projects with an emphasis on space creation, space planning and the factors that affect people's responses to social and working environments.
Targeting the practical aspects and employability skills for the design industry, this program will interest those wishing to work as a:
Interior Designer
Residential Design Consultant
Design Project Administrator
Interior Stylist
Colour Consultant
Real Estate Staging Consultant
Draftsperson
Are you a domestic or international student?
Prepare
Read through the admissions criteria and ensure you meet the entry requirements.
Apply
Apply online or contact us to assist with your application
Offer
We'll contact you to confirm the details and help you through the rest of the process.
Bundle and Save on Visa Costs
Course bundling is when you apply for a series of related courses, instead of just one course, saving you money on your visa costs. 
For example, if you are interested in a Certificate II or Certificate III course, you can combine it into a bundle with a related Certificate IV course. Or combine a Certificate IV course with a related Diploma and Advanced Diploma.