Diploma of Interior Design
Want to join a creative industry? Gain the skills and knowledge to create dynamic spaces and vibrant atmospheres in residential and restoration interiors.
Are you looking for in-demand skills for a high-growth industry?
The Diploma of Interior Design is an industry-driven design course that prepares you for the demands of a high-growth, innovative career as an interior designer. Throughout this course, you will gain hands-on experience producing technical drawings, creating 3D digital models, designing and decorating interiors, and creating design briefs.
Targeting the practical aspects and employability skills for the design industry, this program will interest those wishing to work as a:
Interior Drafter
Interior Decorator
Interior Designer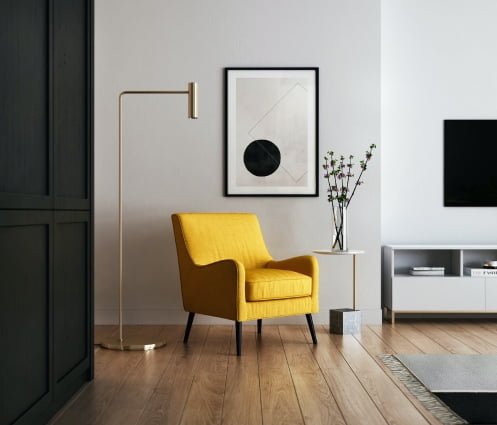 Are you a domestic or international student?
Bundle and Save on Visa Costs
Course bundling is when you apply for a series of related courses, instead of just one course, saving you money on your visa costs. 
For example, if you are interested in a Certificate II or Certificate III course, you can combine it into a bundle with a related Certificate IV course. Or combine a Certificate IV course with a related Diploma and Advanced Diploma.