What makes APC Education Group a premium provider?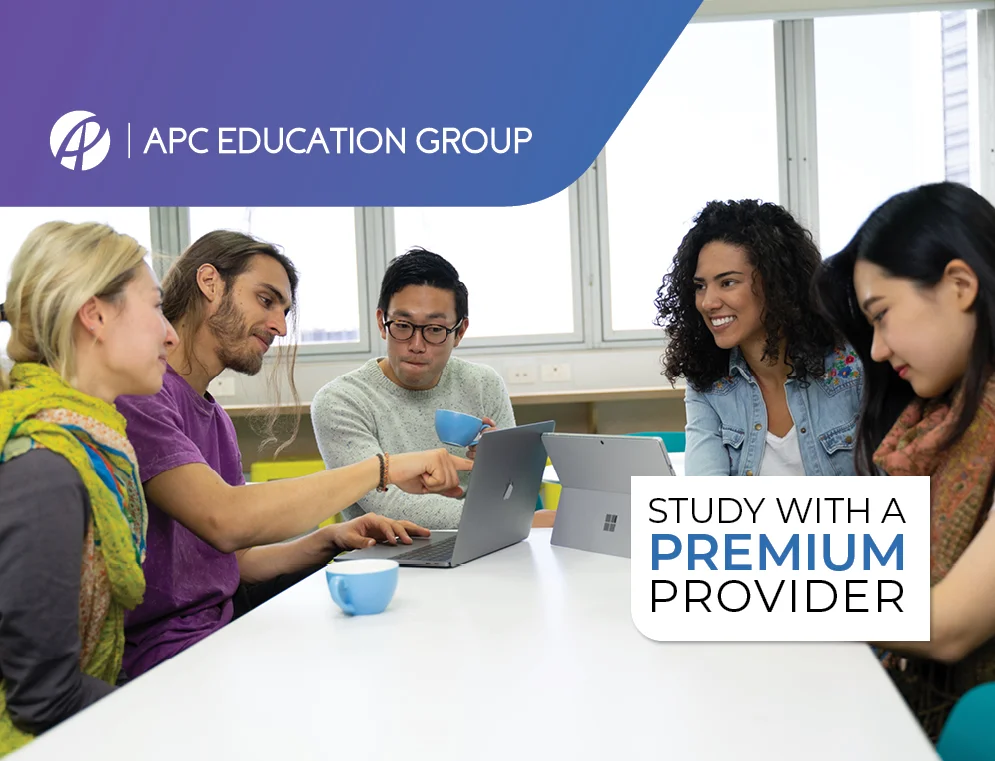 We often get asked what defines a premium provider. At APC Education Group, we attribute this status to a balanced combination of exceptional service and care we provide to all students, agents and staff.
APC Education Group sets itself apart from other providers by offering an extensive array of premium services, including:
We continue to develop services and offer programs designed to help individuals learn and thrive. Get in touch and find out how we can help you!